Provides a safe work environment for your employees
and protects your business
OHSAS 18001 – Occupational Health & Safety Management System Standard
OHSAS 18001 is an assessment specification for Occupational Health and Safety Management System. This standard has been designed to assist the organisation to control its OH&S risks and improve its performance and to formulate an effective health and safety system in the organisation by defining policies and procedures as per International Standards.
Benefits of OHSAS 18001
Reduces the risk of accidents and their associated costs

Reduces public liability insurance costs

Increases stakeholder's confidence and international acceptance

Decreases work-related accidents and occupational diseases

Reduces risk of non-compliance with legislation and subsequent costs  or prosecution

Demonstrates a commitment to compliance to legal and other requirements

Demonstrates your commitment to health and safety

Increases access to new customers and business partners

Improves the management of health and safety risks, both now, and in the future

Provides a comfortable and safe work environment for employees

Increases employee satisfaction and motivation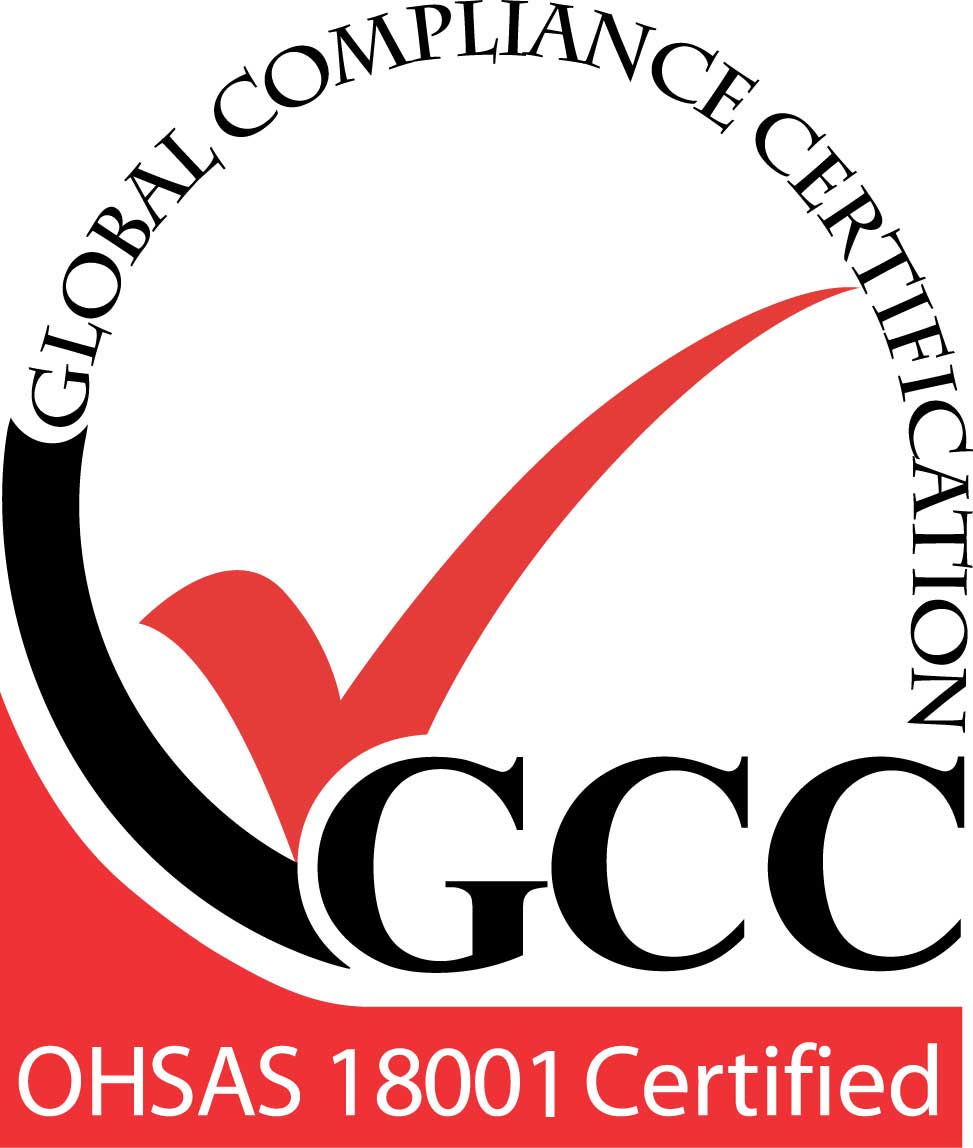 Why our clients choose us?