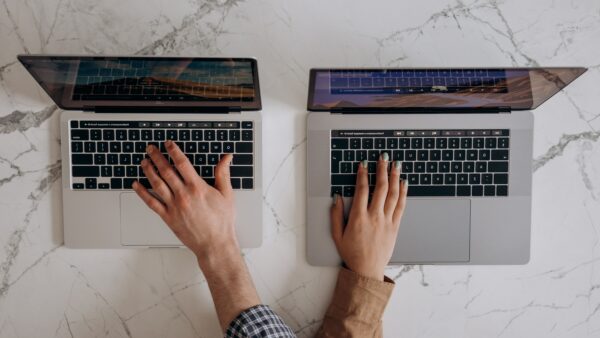 Australia's Cybersecurity Landscape Faces New Challenges
In the latest cybersecurity incident to rock the retail industry, Dymocks, a prominent bookstore chain confirmed last week that it recently fell victim to a devastating data breach. The breach exposed sensitive customer information, including personal details and purchase histories of thousands of customers. This incident has once again underscored the critical importance of robust data security measures in today's digital age.
A recent article published by The Guardian on August 8, 2023, shines a spotlight on Australia's cybersecurity laws and the escalating challenges it faces due to a string of high-profile data breaches affecting companies like Optus and Medibank. In this blog post, we'll provide an overview of the key insights from the article and delve into the implications for Australia's cybersecurity landscape.
Rising Concerns: Optus and Medibank Data Breaches
The article underscores the growing concerns surrounding cybersecurity in Australia, brought into sharp focus by recent data breaches affecting major companies like Optus and Medibank. These breaches have exposed the personal data and privacy of numerous individuals, sparking alarm about the state of cybersecurity in the nation. As cyberattacks become more sophisticated and prevalent, the need for robust cybersecurity regulations and practices has never been greater.
Cybersecurity Laws and Regulations
Australia has been actively working on strengthening its cybersecurity laws and regulations. The article outlines the government's efforts to bolster the nation's cyber resilience, with proposed laws that would require critical infrastructure providers to meet strict cybersecurity standards. Such regulations aim to ensure that vital services and data remain protected from cyber threats.
ISO 27001 Certification: A Critical Component
To fortify their cybersecurity posture, organizations can turn to international standards like ISO 27001. This globally recognized standard for Information Security Management Systems (ISMS) provides a framework for organizations to identify, assess, and manage information security risks effectively. ISO 27001 certification helps companies establish robust security controls and protocols, reducing their vulnerability to cyberattacks.
The Ongoing Battle Against Cyber Threats
In today's digital connectivity, the battle against cyber threats is relentless. Cybercriminals continually evolve their tactics, making it imperative for organizations to stay ahead of the curve. ISO 27001 certification plays a pivotal role in this effort, promoting a culture of ongoing improvement and adaptability in the face of emerging cyber risks.
The article from The Guardian serves as a stark reminder that cybersecurity is not only a global concern but also a pressing issue within Australia. As the nation grapples with the fallout from high-profile data breaches, comprehensive cybersecurity laws and practices are vital. ISO 27001 certification offers a powerful tool to help organizations fortify their defences, protect sensitive data, and contribute to a safer and more secure digital environment. In an ever-changing threat landscape, the proactive adoption of international standards like ISO 27001 is essential for safeguarding Australia's cybersecurity future.