AS 4801 Certification Services

Provides a safe work environment for your employees
and protects your business
AS/NZS 4801 – Occupational Health & Safety Management System Standard
This Australian and New Zealand Standard specifies the requirements for an occupational health and safety management system (OHSMS), to enable an organisation to formulate a policy and objectives taking into account legislative requirements and information about hazards or risks. It applies to those hazards or risks over which the organisation may exert control and over which it can be expected to have an influence. It does not state specific OHS performance outcomes.
Benefits of AS/NZS 4801
Reduces the risk of their accidents and their associated costs

Reduces public liability insurance costs

Increases stakeholder's confidence and international acceptance

Decreases work-related accidents and occupational diseases

Reduces risk of non-compliance with legislation and subsequent costs  or prosecution

Demonstrates a commitment to compliance to legal and other requirements

Demonstrates your commitment to health and safety

Increases access to new customers and business partners

Improves the management of health and safety risks, both now, and in the future

Provides a comfortable and safe work environment for employees

Increases employee satisfaction and motivation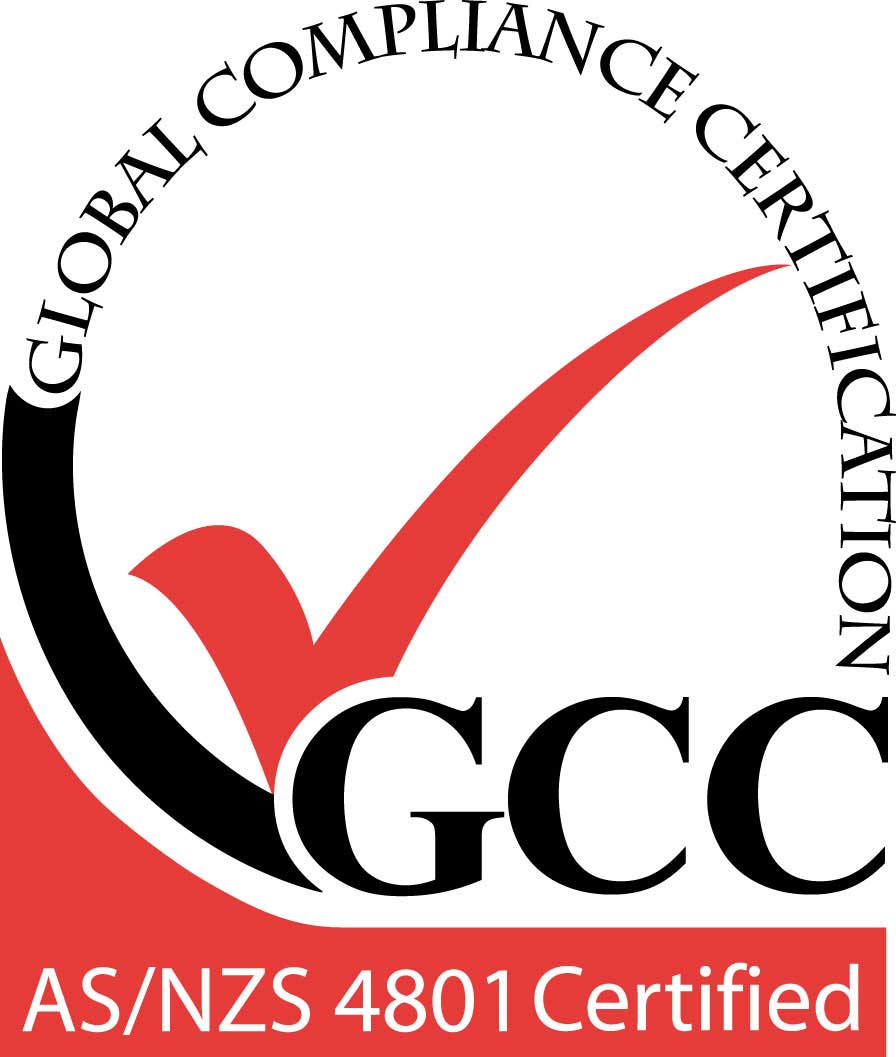 WE PROVIDE
AS 4801 Certification / Accreditation in Melbourne
AS 4801 Certification / Accreditation in Brisbane
AS 4801 Certification / Accreditation in Sydney
AS 4801 Certification / Accreditation in Adelaide
Why our clients choose us?