ISO 14001:2015 certification Services

Protect the environment and operate more sustainably for future generations
Why ISO 14001 : 2015 Certification?
Environmental Management System certification
The ISO 14001 standard identifies requirements for an internationally recognised environmental management system.  It maps out a framework that an organisation can follow to identify impacts on the environment, define controls to prevent and reduce pollution and ensure compliance with legal and regulatory requirements.
Benefits of ISO 14001 Certification
Promotes sustainable development

Improves waste and energy management

Reduces risk of non-compliance with legislation and subsequent costs or prosecution

Improves your brand image and demonstrates your organisation's commitment to the environment

Demonstrates a commitment to compliance with legal and other requirements

Increases your access to new customers and business partners

Improves managing your environmental risks, now and in the future

Reduces insurance premiums, waste handling costs, and other related fees

Attracts investment, enhances brand reputation and removes barriers to trade

Provides an advantage over competitors who are not accredited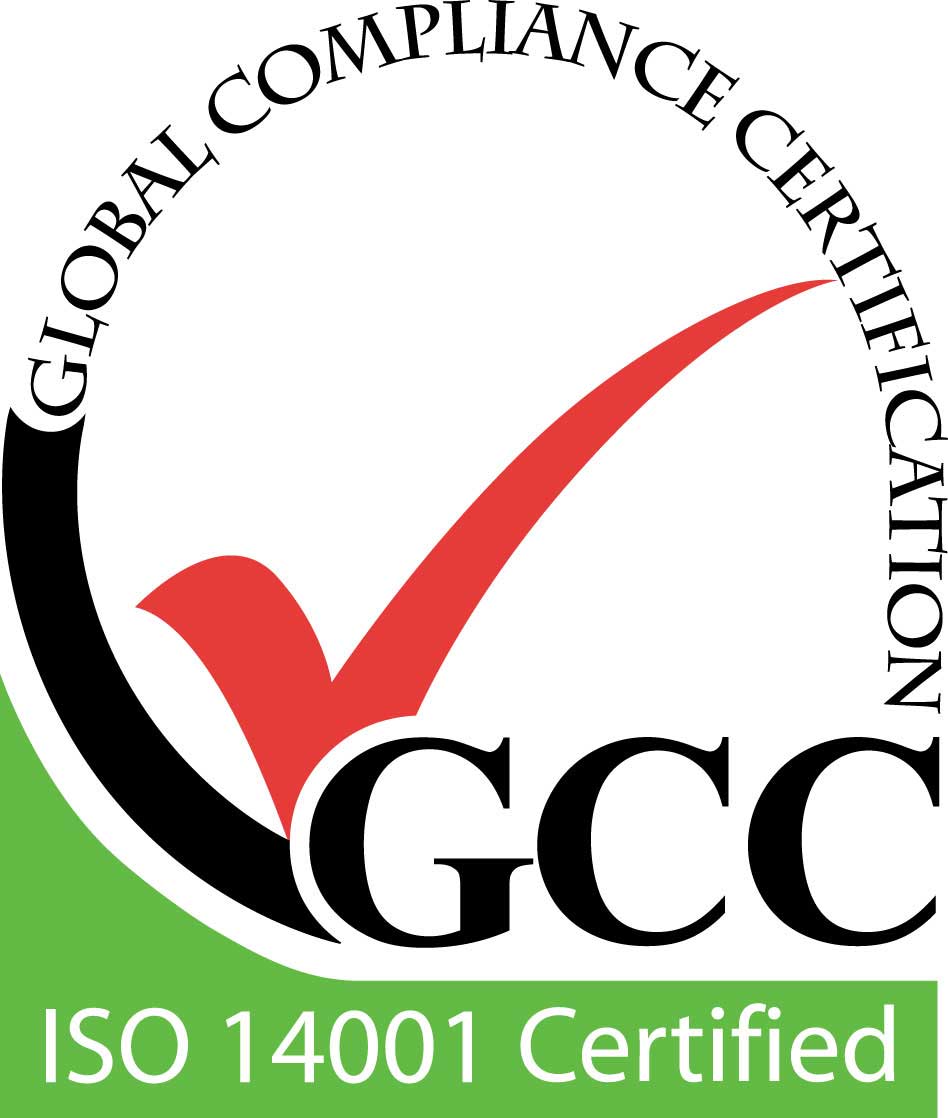 WE PROVIDE
ISO 14001 Certification/Accreditation in Melbourne
ISO 14001 Certification/Accreditation in Sydney
ISO 14001 Certification/Accreditation in Brisbane
ISO 14001 Certification/Accreditation Adelaide
ISO 14001 Certification/Accreditation Perth