ISO 14001 Environmental Management System
The ISO 14001 standard identifies requirements for an internationally recognised Environmental Management System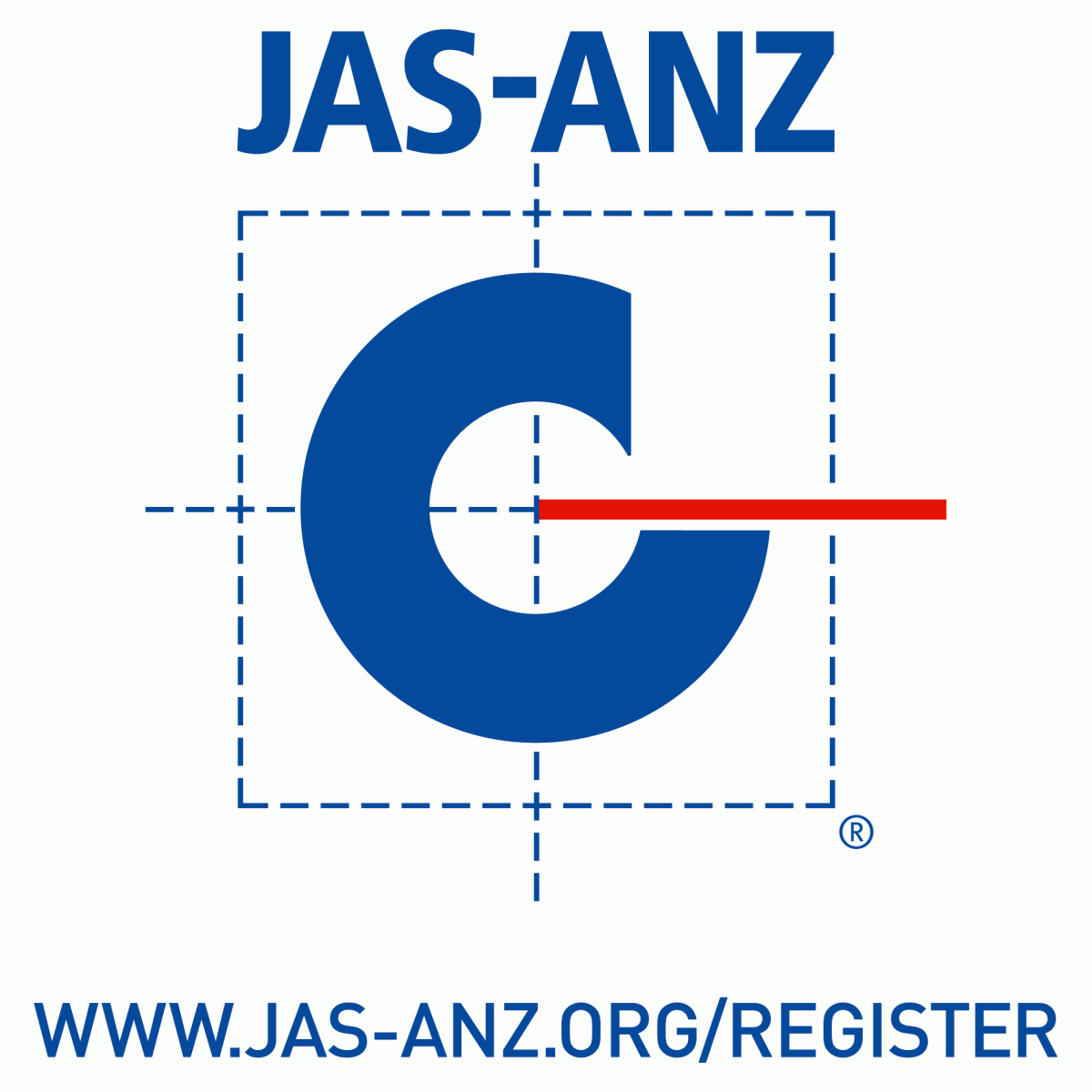 About ISO 14001 Environemental Management System
The ISO 14001 standard identifies requirements for an internationally recognised Environmental Management System (EMS).  It maps out a framework that an organisation can follow to:
Identify impacts on the environment
Define controls to prevent and reduce pollution
Ensure compliance with legal and regulatory requirements
Grow your business in a sustainable and environmentally responsible way
Enhance Your Reputation
It's the duty of all businesses to create, implement, and maintain responsible practices when it comes to managing their environmental impact. The benefits of doing so aren't just a win for the planet, though. The public's eye has never been more focused on how organisations assess and improve their sustainability which provides ample incentive for getting your business certified.
Build trust with your customers, and enhance your reputation by committing to a cause that is, and will continue to be, at the forefront of everyone's conscious.
Quick Quote
Fill out the form below to find out more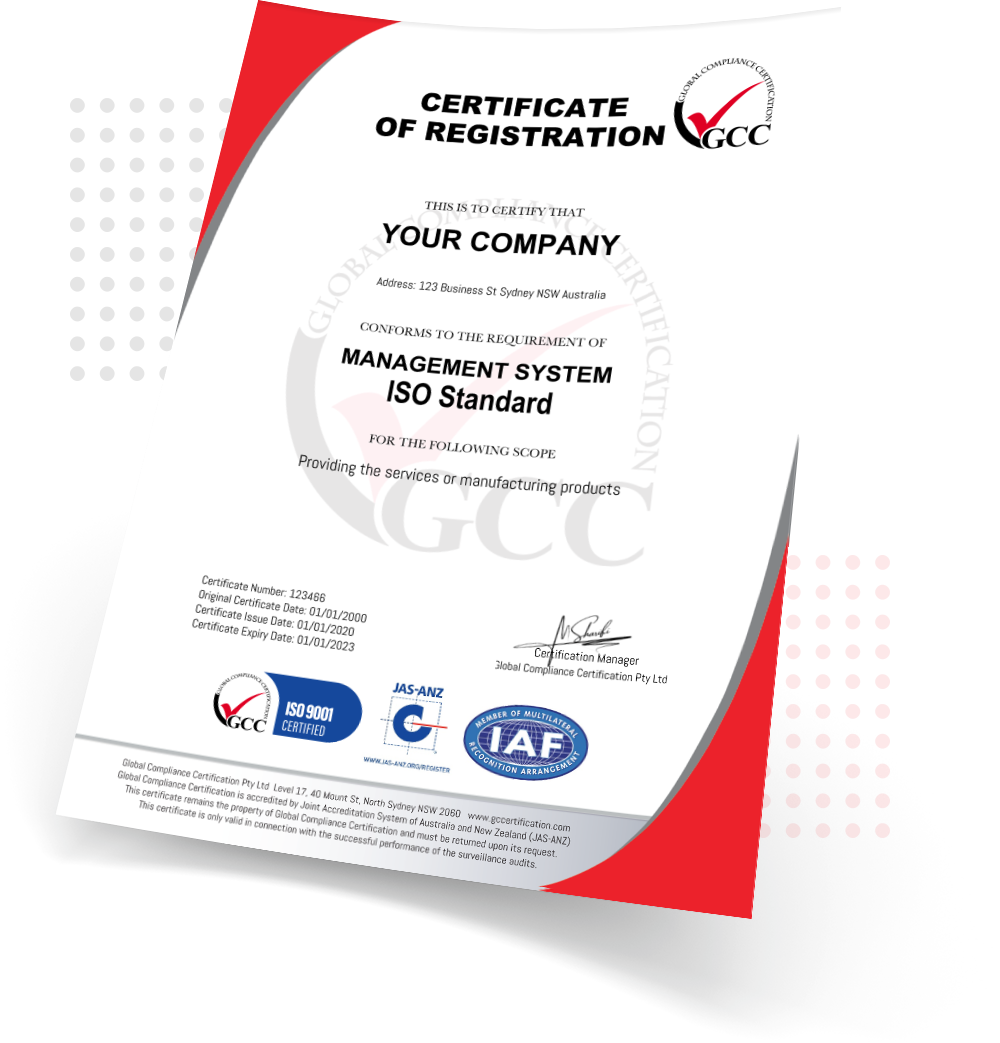 Focus of ISO 14001
Following an update to the standard in 2015, the focus of ISO 14001 includes:
Compliance with government regulations and legal requirements
protecting the environment by preventing or mitigating adverse environmental impacts
Life-cycle thinking, considering each stage of a product or service, from development to end-of-life
Integration between environmental issues and strategic action planning
Waste reduction and resource efficiency
Mitigating the potential adverse effect of environmental conditions on the organization
Benefits of ISO 14001 Certification
Promotes sustainable development
Improves waste and energy management
Reduces the risk of non-compliance with legislation and subsequent costs or prosecution
Improves your brand image and demonstrates your organisation's commitment to the environment
Demonstrates a commitment to compliance with legal and other requirements
Increases your access to new customers and business partners
Improves managing your environmental risks, now and in the future
Reduces insurance premiums, waste handling costs, and other related fees
Attracts investment, enhances brand reputation and removes barriers to trade
Provides an advantage over competitors who are not accredited
Certification Process

Certification involves GCC assessing your organisation in order to ascertain that management systems meet the requirements of one or more recognised standards. Becoming certified to a nationally or internationally recognised standard is of great benefit to an organization. It improves overall performance, builds confidence within stakeholder groups and broadens the scope of new opportunity.
Frequently Asked Questions
GCC Training
Empower your team with our self-paced efficient training.
ISO 14001 – EMS