ISO 27701 Privacy Information  Management System and GDPR
 ISO 27701 highlights the internationally accepted approach to privacy protection as a component of the information security management standard (ISMS) including GDPR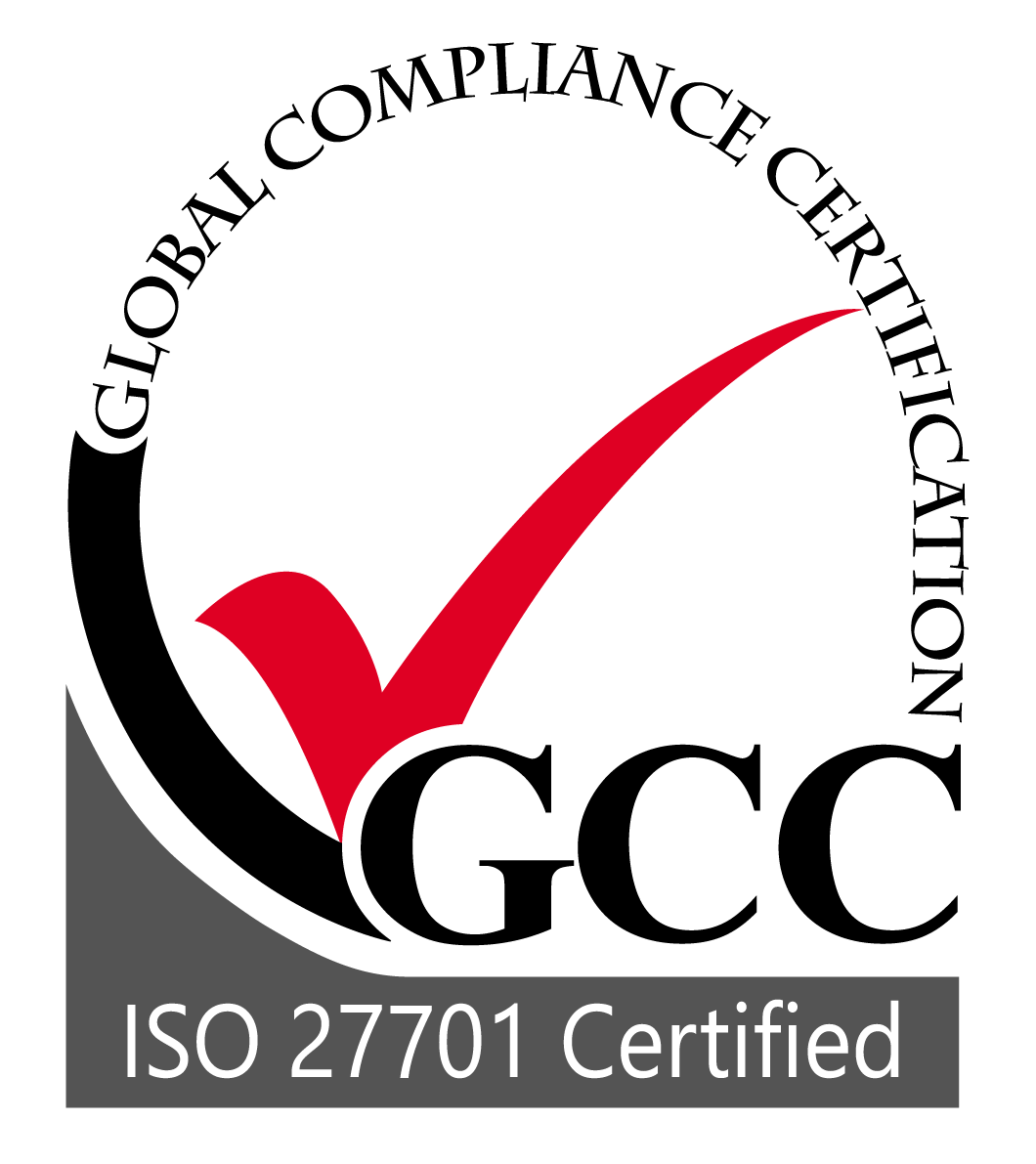 About ISO 27701 Privacy Information Management System (PIMS) and General Data Protection Regulation (GDPR)
ISO 27701 highlights the internationally accepted approach to privacy protection as a component of the information security standard. It specifies how data controllers should implement controls to protect personal information and comply with the principles of privacy by design and default.
Certification to ISO 27701 assures stakeholders that your organization takes data privacy seriously. That's why many countries worldwide are bringing in new regulations to protect people's privacy. In Europe, GDPR regulations have already taken effect. While not international law, GDPR is shaping the global standards of privacy protection.
As these changes come into effect, organizations should become compliant with ISO 27701 guidelines on Privacy Information Management (PIM) and Data Protection by Design (DPBD).
ISO 27701's privacy controls can help you demonstrate compliance with the GDPR as well. Organizations working to comply with GDPR or other privacy regulations and laws may use ISO 27701 and ISO 27001 to develop a management system and to build a strong compliance program. It is not GDPR certification, and it does not guarantee compliance, however, it assists organizations to build management systems (ISMS and PIMS) that can meet the requirements of the GDPR and other privacy regulations.
Overall, ISO 27701 provides a framework for organizations to implement a privacy management system that aligns with the requirements of the GDPR, helping organizations to comply with the regulation and protect personal data.
Quick Quote
Fill out the form below to find out more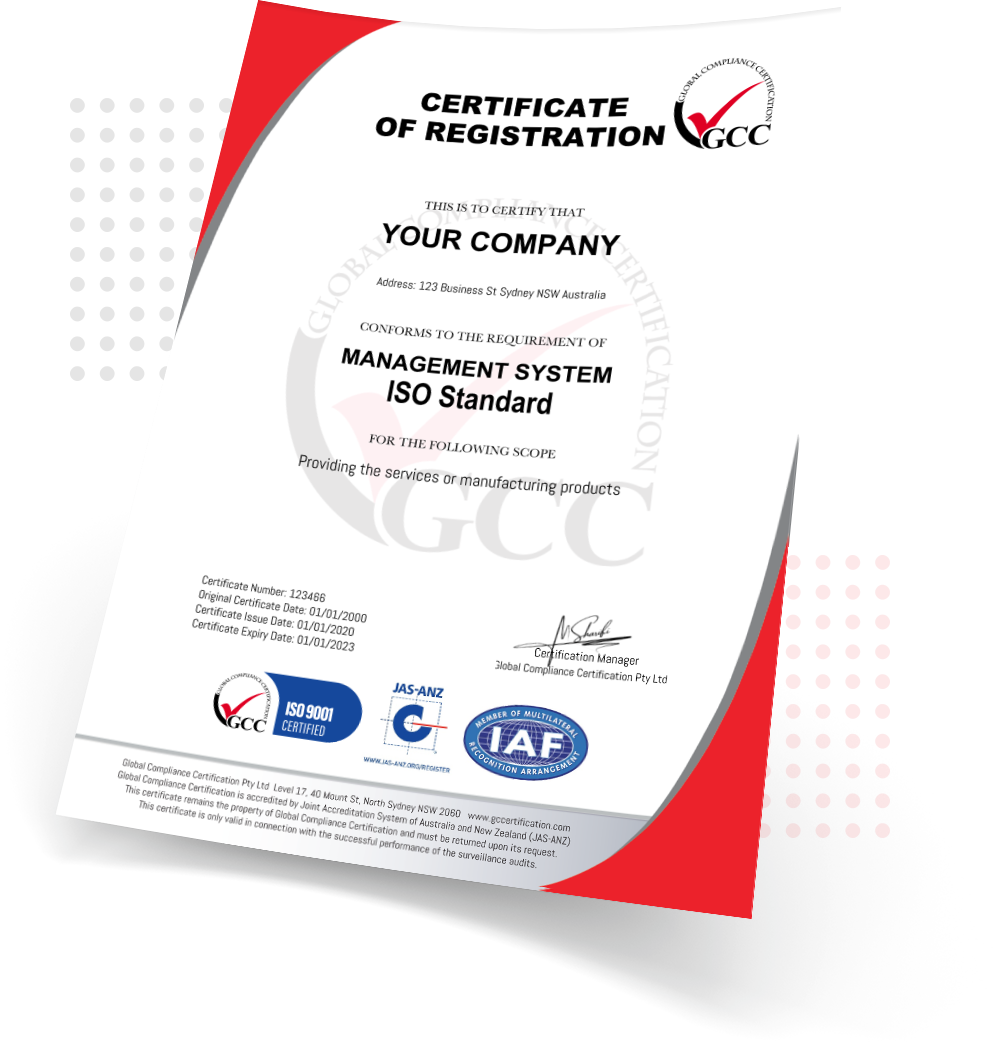 Focus of the ISO 27701
Extension to ISO/IEC 27001 and ISO/IEC 27002 for privacy information management.
Enhances organization's Information Security Management System
Essential for organizations that are responsible for Personally Identifiable Information (PII) and other sensitive data
Provides guidance for organizations looking to put in place systems to support compliance with GDPR and other data privacy requirements
Specific ISO 27701 controls that relate to GDPR
Privacy policy and objectives: Privacy policy that reflects the GDPR principles, and objectives that support the policy
Data protection impact assessment (DPIA): Identify and mitigate privacy risks associated with the processing of personal data.
Privacy notices and consent: Provide privacy notices that explain how personal data is processed and obtain valid consent from data subjects.
Data subject rights: Provide data subjects with the right to access, rectify, erase, restrict, and object to the processing of their personal data.
Data retention and disposal: Establish policies and procedures for the retention and disposal of personal data, taking into account GDPR requirements.
Data breach management: Procedures should be in place to detect, report, and investigate data breaches, and to notify data subjects and relevant authorities.
Training and awareness: Provision of training and awareness programs to employees, contractors, and other parties involved in the processing of personal data, to ensure they understand their GDPR obligations.
Benefits of ISO 27701 Certification
Reduces Security Breaches
Builds trust with external stakeholders while strategically certifying parts of your business
Supports several privacy law
Integrates with other management systems and audits.
Demonstrate to stakeholders and regulators that organization adheres to international best practices when it comes to securing personal data
Builds a consistent framework to plan and implement an approach to ensure complete data protection for customers
Benefits of GDPR Assessment
While ISO 27701 provides a framework for privacy management, a GDPR assessment can provide a comprehensive review of an organization's compliance with GDPR requirements, helping to identify gaps and areas for improvement.
>GDPR is a legal requirement. Performing a GDPR assessment can help organizations ensure they are meeting their legal obligations under the regulation.
Demonstrating compliance with both GDPR and ISO 27701 can provide a competitive advantage by demonstrating a commitment to data privacy and protection that may exceed the standards of competitors.
Certification Process

Certification involves GCC assessing your organisation in order to ascertain that management systems meet the requirements of one or more recognised standards. Becoming certified to a nationally or internationally recognised standard is of great benefit to an organization. It improves overall performance, builds confidence within stakeholder groups and broadens the scope of new opportunity.
Frequently Asked Questions
GCC Training
Empower your team with our self-paced efficient training.
ISO 27001 – ISMS