ISO 27001 : 2013 Certification Protect your businesses & client's information from any potential threat
ISO 27001 Certification & Accreditation
Information Security Management System 
ISO/IEC 27001 is an internationally recognised structured methodology dedicated to information security. It defines the requirements for an Information Security Management System (ISMS). The ISO/IEC 27000-series comprises information security standards published jointly by the International Organisation for Standardization (ISO) and the International Electro technical Commission (IEC).
Benefits of ISO 27001
Attracts investment, enhances brand reputation and removes barriers to trade

Provides an advantage over competitors who are not certified

Protects your information assets from any cyber threats such as criminal activity and fraud, user errors and external parties

Manages risks systematically, eliminating or reducing cyber threats, insider compromises and system failures

Increases stakeholder confidence in data protection

Decrease risk of non-compliance with laws and regulations

Reduces costs associated with information security incidents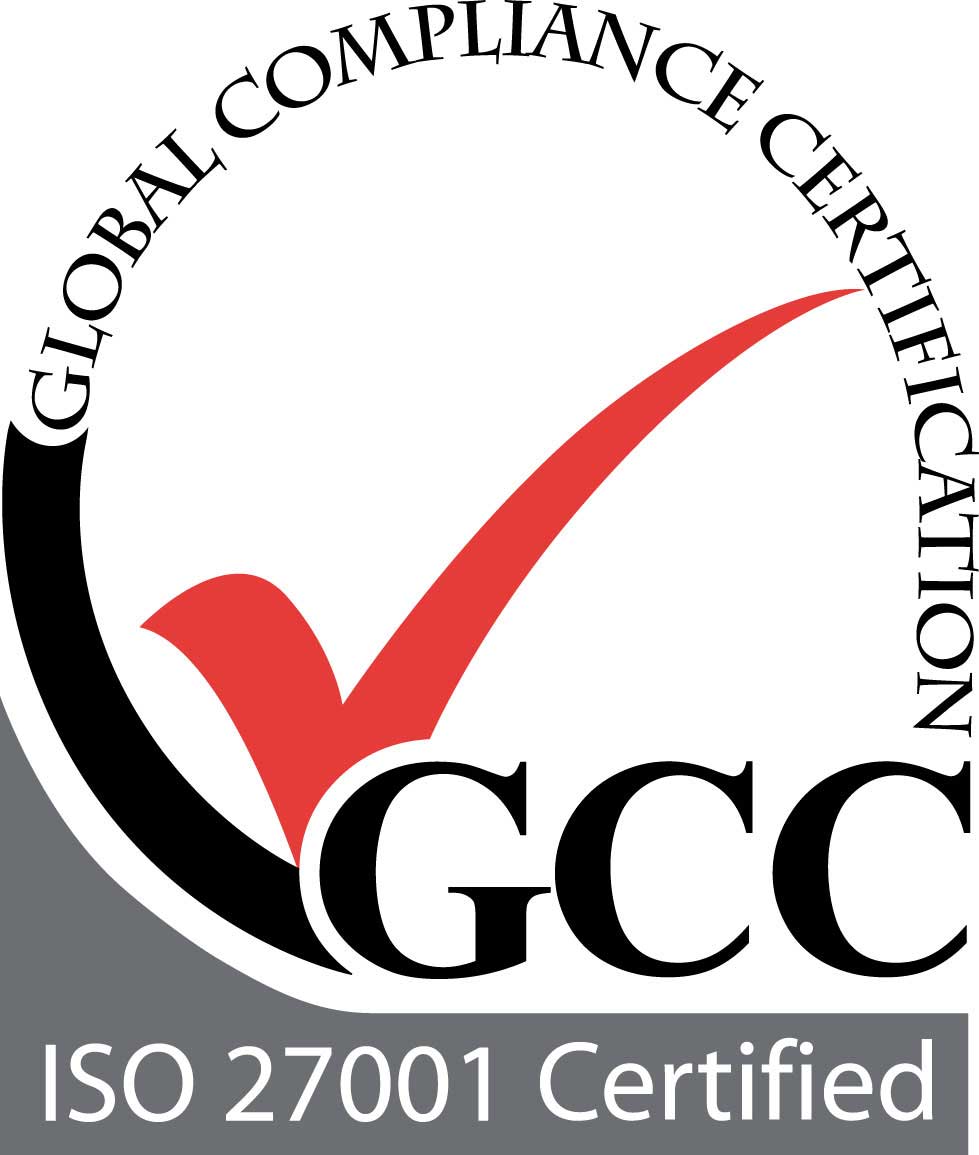 Why our clients choose us?