DESE Information Security Management Systems
Certification Audits for DESE-ISMS at GCC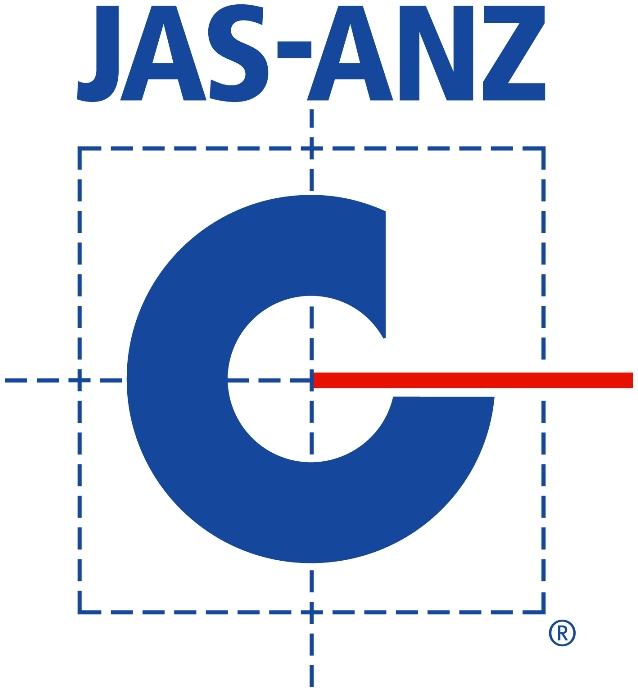 About DESE Information Security Management Systems
The Department of Education, Skills and Employment (DESE) outsources employment assistance for people looking for work to private service providers.As part of the contractual arrangements, all providers must be compliant with information security requirements that protect the privacy and secure information and infrastructure of the programs.
The DESE has mandated that all employment assistance providers must be compliant with their Information Security Management System (ISMS) scheme.The ISMS scheme includes elements of the ISO 27001 as well as requirements from the Australian Government Security Manual (ISM).
Getting certified under the DESE Information Security Management Systems Scheme. (JAS-ANZ Accredited Certification)
Undertake training on ISM Controls and ISMS
Implement the requirements across your organisation
Prepare all required documentation and information
Apply to GCC for a quote and book in your audit date
Certification Audit – Stage 1 and Stage 2
Maintenance – surveillance audits, recertification audit and organisational development
If your organisation is already certified with ISO 27001, the process will include a gap analysis to compare your current controls with the DESE ISMS.
Quick Quote
Fill out the form below to find out more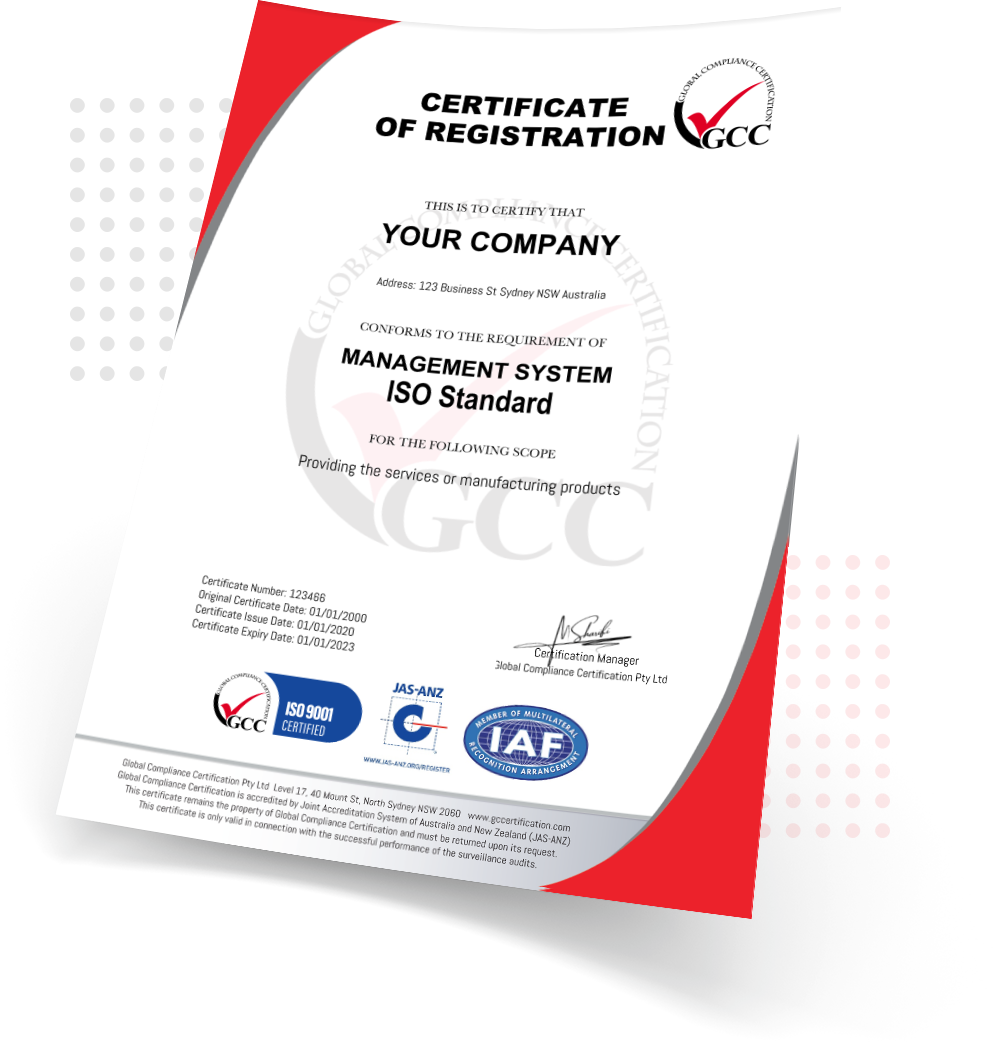 Focus of ISO 27001
ISO 27001 is the globally recognised framework for systematically organising and protecting their information systems.  The Information Security Management System (ISMS) contains all the resources, systems, tools, policies, controls, communication protocols and processes that manage information security in an organisation.
Focus of Australian Government Security Manual (ISM)
Australian Government Information Security Manual (ISM) outlined a cyber security framework that organisations can apply, using their risk management framework, to protect their systems and information from cyber threats. Cyber security principles within the ISM provide strategic guidance on how organisations can protect their systems and information from cyber threats. These cyber security principles are grouped into four key activities: govern, protect, detect and respond. Organisations should be able to demonstrate that the cyber security principles are being adhered to within their organisation.
Organisations seeking certification must prepare a Statement of Applicability, which is the central document in your Information Security Management System.
The scheme requires Organisations to be compliant with the latest controls, up to 3 months before their audit date to ensure they can effectively preserve the confidentiality, integrity, and availability of information.
Benefits of DESE ISMS Certification
Eligibility to tender for providers 
Gain credentials 
Avoid financial penalties from data breaches
Maintain trust with customers
Comply with regulatory requirements
Monitor and manage risks 
Certification Process

Certification involves GCC assessing your organisation in order to ascertain that management systems meet the requirements of one or more recognised standards. Becoming certified to a nationally or internationally recognised standard is of great benefit to an organization. It improves overall performance, builds confidence within stakeholder groups and broadens the scope of new opportunity.
Frequently Asked Questions

GCC Training
Empower your team with our self-paced efficient training.