WORK HEALTH AND SAFETY (WHS) in NSW 

Provides a safe work environment for your employees
and protect your business
WHS – Work Health and Safety Regulation in NSW WHS Management Systems and Auditing Guidelines (5th edition, 2013)
This WHS Management Systems and Auditing Guidelines apply to all NSW government construction projects, and provide the framework for applying a systematic approach to the management of WHS. The NSW Government Construction Agencies have agreed that their construction contractors will be required to develop and implement WHS Management Systems and plans consistent with these Guidelines.
Benefits & Application of WHS in NSW
The Guidelines have been developed to enable NSW government agencies which undertake construction and infrastructure projects to work with the construction industry in a manner that:
Improves safety outcomes for all construction industry participants
Provides a consistent minimum standard across all NSW government construction projects that industry participants must meet
Facilitates a safety management systems approach by construction contractors reducing accidents
Supports NSW government agencies in demonstrating they are meeting their obligations under Work Health and Safety laws
Reduces the risk of accidents and their associated costs
Reduces public liability insurance costs
Improves the management of health and safety risks, both now, and in the future
Provides a comfortable and safe work environment for employees
* This program is not accredited by JAS-ANZ.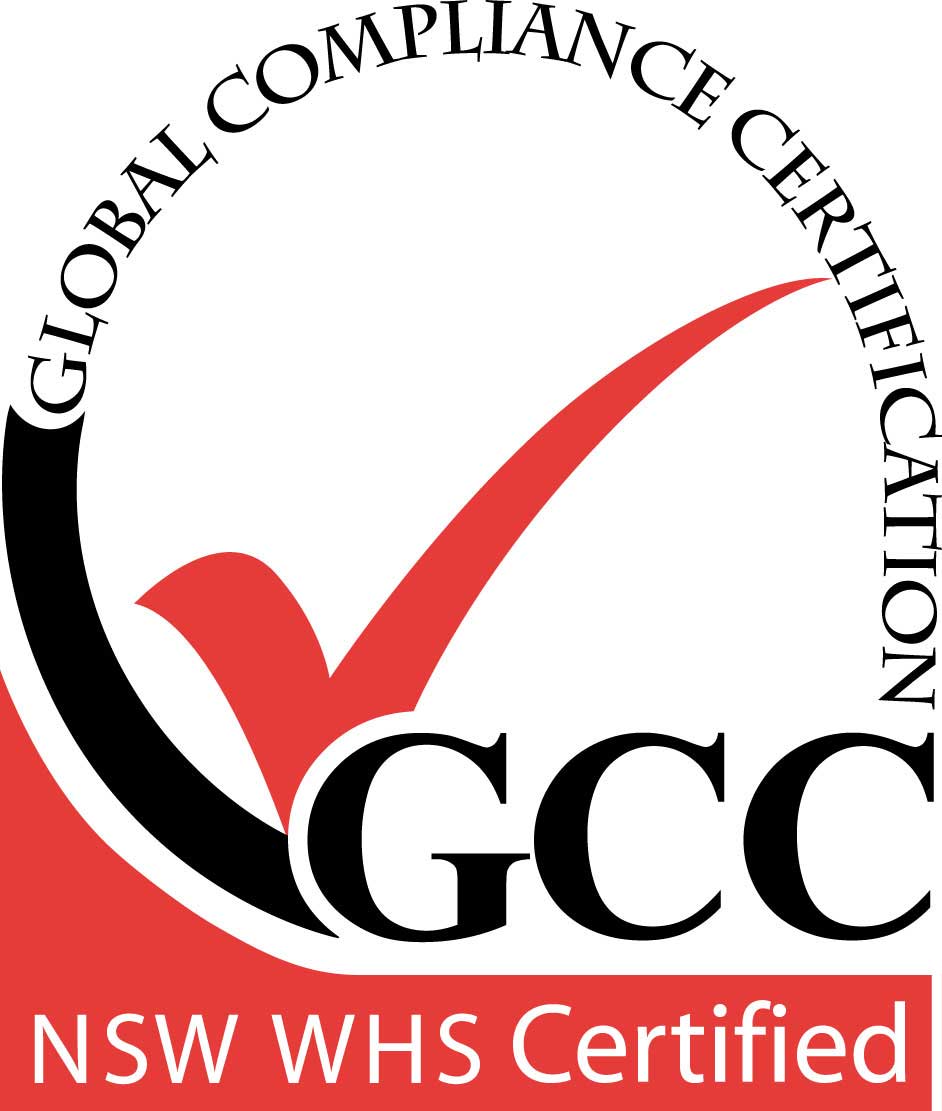 Why our clients choose us?