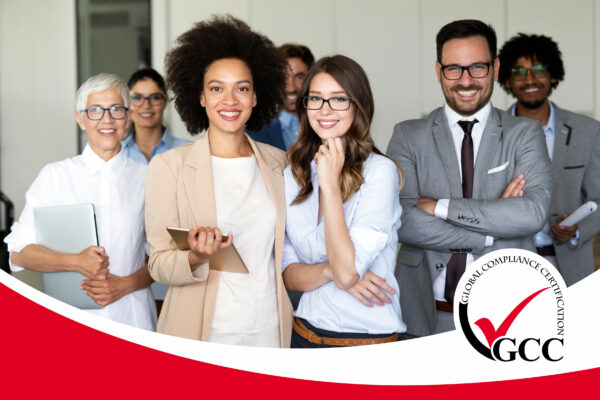 Irvine, CA., 2 October 2023 – Global Compliance Certification (GCC) is thrilled to announce the opening of its new business entity, in Irvine, California. This strategic move solidifies GCC's commitment to the North American market and strengthens its position as a regional industry leader. Establishing this local presence and on-the-ground resources will enable GCC to better serve its clients in the United States, providing them with state-of-the-art solutions and local support. With a rich portfolio of innovative solutions and auditing services coupled with a dedicated team, GCC aims to empower businesses in the United States to achieve their certification requirements.
"Over the past years, we have been serving and supporting our US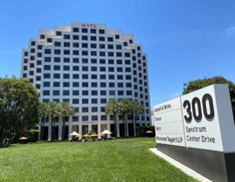 clients from our Sydney office. Recognizing the rapid market expansion and to further enhance our customer support, we have now established our Irvine California office with dedicated local staff. says Mousa Sharifi, Director of GCC. "This move aims to offer exceptional value-added ISO auditing and certification services to all our existing clients and potential customers."
GCC offers management system assessment and certification services to assist companies in meeting the requirements of nationally and internationally recognized standards that help improve overall performance, build confidence, and broaden the scope of new opportunities. By establishing local presence and on-the-ground resources, GCC aims to empower local and multi-national businesses in the U.S. to achieve certification requirements and provide post-certification support to capitalize on opportunities, manage risks, and stay ahead of the competition.
"GCC's U.S. office will operate under the same strong culture of providing exceptional client service and delivering value to clients that have helped us build one of Australia's most recognized certification firms."
GCC provides ISO auditing and certification services, such as ISO 9001, ISO 14001, ISO 45001, ISO 22000, ISO 27001 and ISO 27701. GCC leverages its extensive industry network and in-depth knowledge to provide tailored services–from creating a certification roadmap through value-added auditing and ongoing post-certification support. 
About Global Compliance Certification
Global Compliance Certification (GCC) is a leading independent certification body for Quality, Safety, Environment, Information Security, Food Safety, NDIS and other Management Systems accredited by JASANZ. GCC provides its value-added certification services to the Government, Public, and Private Sector Organizations. We are a professional organization backed by a team of trained, quality-conscious, experienced auditors & technical experts."