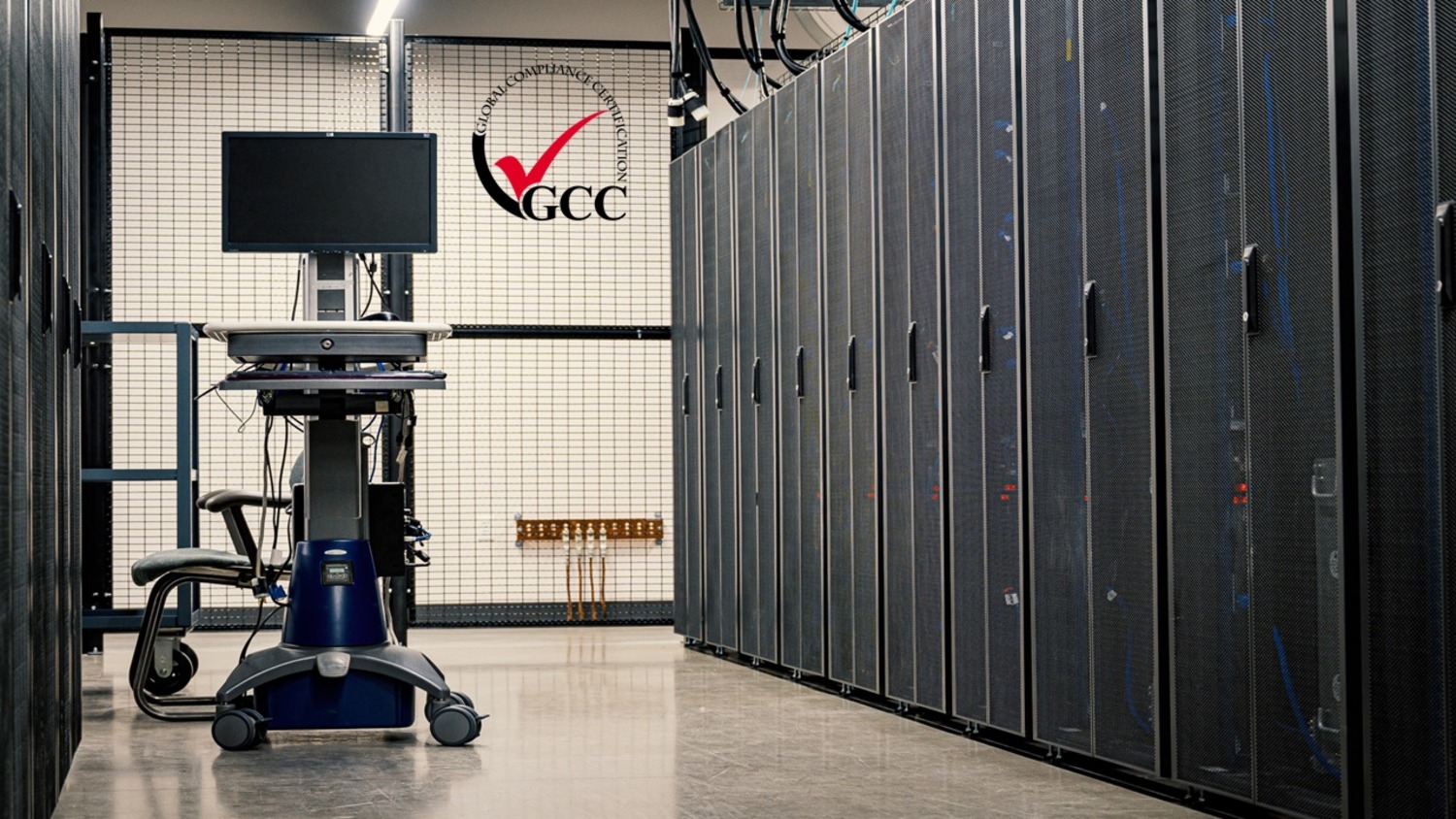 When it comes to information security, the year 2022 brought forth unparalleled challenges in the realm of cybersecurity in Australia. A multitude of notable security incidents garnered significant public interest as cybercriminals wreaked havoc, leading to the disclosure of countless customers' personal information on the dark web. As a result, cybersecurity swiftly rose to the forefront as the highest priority.
In response to the growing cyber risk landscape faced by Australian businesses, adjustments were made to the penalty framework pertaining to severe or repeated breaches of the Privacy Act 1988. The introduction of the Privacy Legislation Amendment (Enforcement and Other Measures) Bill 2022 brought about substantial modifications, empowering Australian companies to be subjected to fines of up to AUD $50 million for data breaches.The previous penalty of AUD $2.22 million for significant data exposures is now deemed inadequate, considering the increasing prevalence and sophistication of cyber threats.
In 2023, the threat landscape persists in strengthening and is evolving. Hackers have grown increasingly sophisticated and aggressive in their attacks, targeting enterprises across all industries, regardless of size. In our region, it was noted in some research that ransomware operators might heavily target manufacturers. The convergence of information with operational technologies and their increasing digitization presents an expanded opportunity for hacker activities to gain access to the whole manufacturing environment. To ensure business continuity and safeguard network infrastructure and supply chains, it is vital to proactively enhance the ability to monitor, detect, and respond to threats, thereby enabling robust recovery strategies.
Now, more than ever, organizations must cultivate cyber resilience to shield themselves against extortion, as ransomware operators will employ any means necessary to achieve their nefarious goals. In Addition, as the world grapples with disruptions in global supply chains, natural disasters, inflationary pressures, market volatility, and continuous successive waves of COVID infections, companies often find it challenging to stay ahead of cyber threats. Nonetheless, neglecting this crucial aspect can jeopardize productivity, profitability, customer trust, and ultimately damage their reputation. It is imperative to possess the intelligence required to identify high-volume, high-probability risks that may target an organization while acknowledging that most compromises are commonplace. A compromise does not signify the endgame, as timely detection can facilitate remediation. Malicious actors must successfully execute a series of steps before achieving their objectives.
The ever-evolving threat landscape demands constant vigilance. Recent breaches in cybersecurity have exposed the personal data of millions of Australians, encompassing details such as passports, driver's licenses, and Medicare information. Consequently, in today's challenging cybersecurity environment, treating data security as a business concern is paramount to proactively combatting cyber threats.
To fortify your organization's cybersecurity defenses and navigate the ever-evolving threat landscape, consider implementing internationally recognized standards such as ISO 27001 and 27701. These frameworks provide a systematic approach to information security management and privacy protection, ensuring that your organization has robust controls and measures in place. By adopting ISO 27001 and 27701, you can demonstrate your commitment to safeguarding sensitive data, mitigating risks, and enhancing your overall cybersecurity posture.
Stay ahead of the game and prioritize data security to protect your business, customers, and reputation in an increasingly challenging cybersecurity landscape.