Here at GCC Head Office, we're so proud and excited to announce that the team at UK certification company BM Trada, initially established in Malaysia in 1997 will now be making the switch and operating under GCC Malaysia. Our team at GCC Head Office are so happy to be welcoming GCC Malaysia, its 15 staff, and over 1000 clients to the GCC family.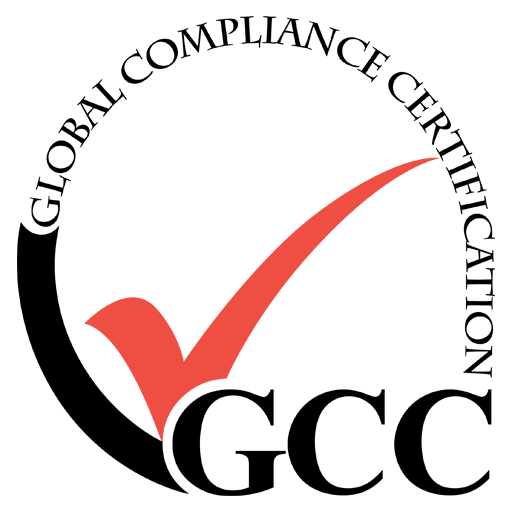 BM Trada is a UK provider of testing, inspection and certification services in the fire and building industry. BM Trada Malaysia was originally established in 1997 as the country's local representative of BM Trada Certification UK to provide third party International Certification Services.
Over the years, BM Trada Malaysia has slowly expanded to cover more countries including Singapore, Indonesia, Thailand, Myanmar, Cambodia, Vietnam, and Laos. Currently, the company has issued over 1000 Management System Certifications to businesses throughout Southeast Asia. Some of BM Trada Malaysia's most notable international clients include brands such as Heineken Brewery, Cambodia Airport, GS Paper, MAC Food, Mitsui Chemicals, Showa Denko Singapore, and Huhtamaki. The company's success can be attributed to its employees who are a pool of professional, passionate, and dedicated auditors that constantly strive to provide the best knowledge and experience that will both meet and surpass client expectations, and we're so happy to now be carrying this expertise across the Asia-Pacific region.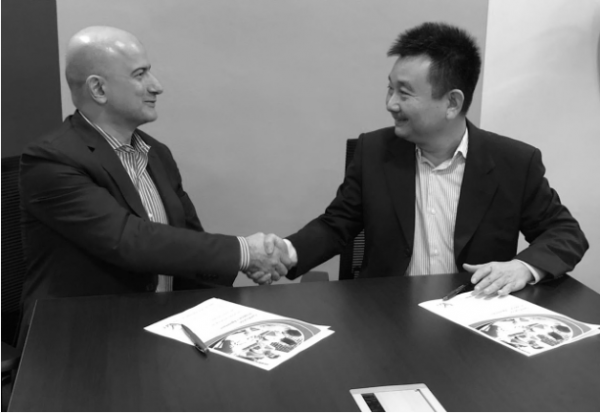 This year, due to a change in BM Trada structure, Mr Wong, the general manager, decided to work with another certification company and ceased to include Malaysia in its restructuring process. As a result, BM Trada Malaysia has now therefore commenced business as GCC Malaysia and will be based in both Kuala Lumpur and Penang.  Upon entering this new chapter with Global Compliance Certification, GCC Malaysia aims to to continue their successful business operations, making a commitment to satisfaction for all their clients. The company aspires to be the first-choice company for third party certifications in Southeast Asia. With their commitment to providing professional auditing services, GCC is sure that they will succeed in earning this position. GCC Malaysia believes in protecting clients' private information during the auditing process and using their audit experience to provide information that will allow them to continually improve their Management System implementation.
During the initial stages of work as a GCC partner, GCC Malaysia is committed to ensuring that the Certification transferring process to GCC will be a smooth one, without causing any interruption to our daily operations, meaning clients can always have peace of mind and know that their certifications are completed with ease. We're so proud to see that the expertise of Global Compliance Certification will now be recognised more distinctively throughout South East Asia and the Pacific region, and look forward to seeing the achievements and success of the company throughout future endeavours.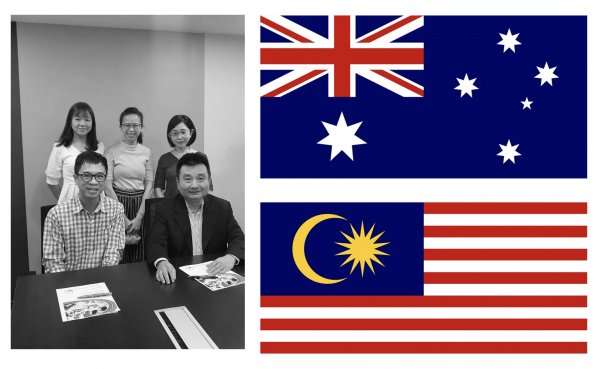 T: +603 788 05623      │  M: +6012 623 6071
Address: 715, Block A, Kelana Centre Point,
No. 3, Jalan SS 7/19, Kelana Jaya, 47301 Petaling Jaya,
Selangor, Malaysia.