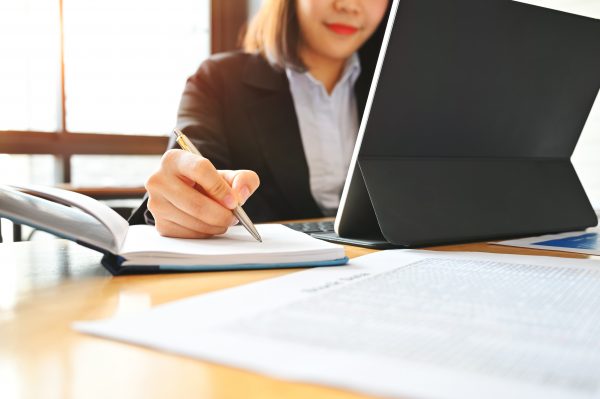 How GCC can help audit your business as a NDIS provider.
Global Compliance Certification (GCC) is a leading independent certification body accredited by JAS-ANZ. We certify for Quality, Safety, Environment, Information Security, Food Safety, and other Management Systems. GCC provides its value-added certification services to the Government, Public and Private Sector Organisations. We are a fully trained and qualified team of auditors & technical experts.
What is National Disability Insurance Scheme? (NDIS)
Around 1 in 6 (18%) of people in Australia have a disability. The National Disability Insurance Scheme (NDIS) provides more than $22 billion in funding a year to an estimated 500,00 Australians. NDIS can help connect people who struggle with their disability with services that can help benefit them in everyday life. These include services such as grocery visits, appointments, household tasks, personal support & hygiene just to name a few. NDIS Quality & Safeguards Commission is the Federal Government regulatory body that oversees the administration and regulation of NDIS. GCC is approved by the NDIS Commission and JAS-ANZ (Joint Accreditation System of Australia and New Zealand) to undertake quality audits against the NDIS Practice Standards.
What is a NDIS Audit?
Audits play a key role in ensuring that companies and organisations achieve specific goals and maintain their integrity and honesty. Unbiased audits also show the strengths of a company and areas for improvement, which can then be analysed. A NDIS Audit is essentially a "test" that is mandated by the NDIS Quality and Safeguard Commission to ensure that the supports offered by providers are qualitative and fair. GCC provides an efficient and unbiased NDIS audit that is incredibly competent
How can you register as a NDIS provider?
Registering as a NDIS provider will allow those who have disabilities to use their NDIS funding to access your services. Being registered means your business meets the Quality and Safeguard requirements of NDIS providers. Simply complete the online application form via our website (Linked Below) and we will undergo an audit with our experienced auditors. After this process, The NDIS Commission will assess your application!
Verification and certification audits for NDIS providers.
All registered NDIS providers must undertake a third-party quality assessment by either certification or verification. Providers delivering lower risk of complex services undertake a Verification assessment to the NDIS Practice Standards.
Frequently Asked Questions.
Is my Audit remote? How do I prepare for a remote Audit?
Firstly, our team will need to connect with you via video conferencing. (Google Meet, Zoom & Microsoft Teams) You are going to need to share several documents with us that can either be accessed via Dropbox, Google Drive, Teams or similar. When it comes to site sampling you will need to have a staff member on-site/location who can take us on a virtual site walkthrough. Participants interviews can be conducted via phone or video conference based on the participant's wishes.
What insurance do I need?
You'll need to have a certificate of currency that meets the minimum level of cover commensurate to the scope of the provider. This means you need to talk to your insurer about the size and scale of your business as well as the services that you will provide.
Find out more here:
If you have any questions or concerns about the NDIS audit, we're ready to answer. Simply contact us on 8644 0603.