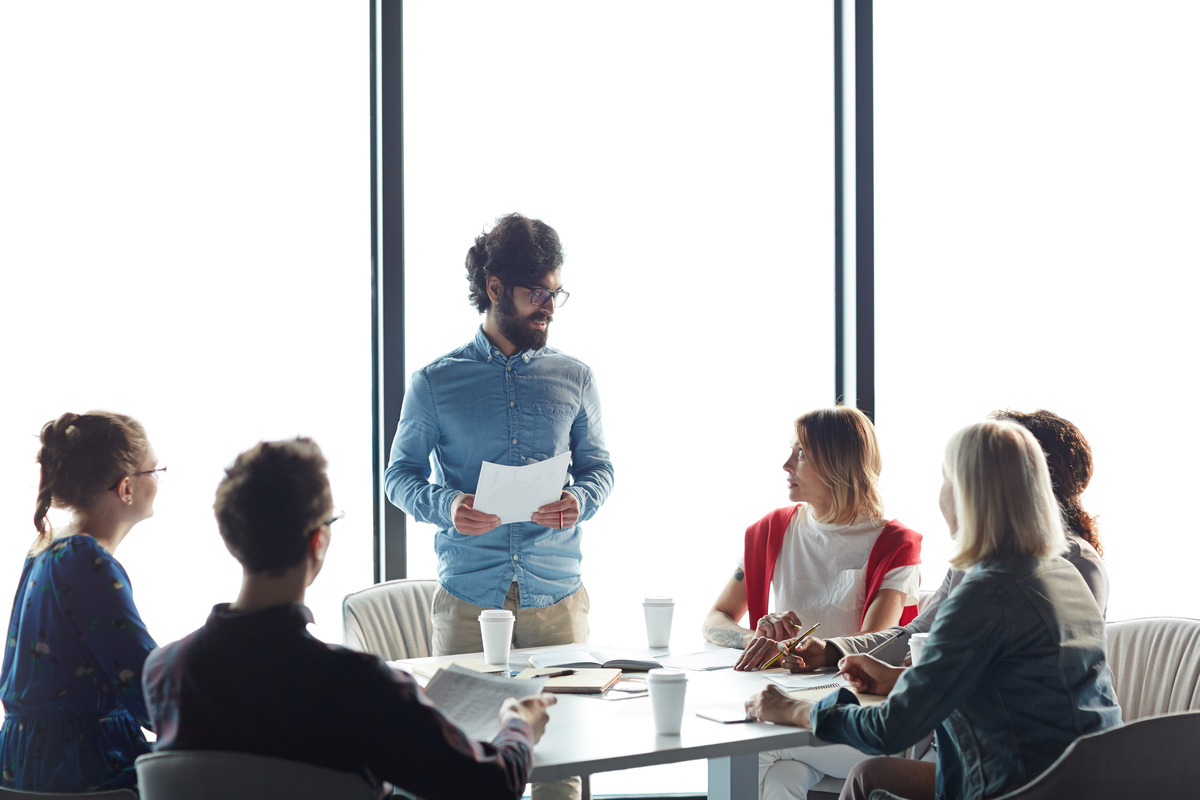 Here at GCC, we proudly provide quality education and training courses that can upskill companies and individuals across quality, environmental and safety management, so that you can have peace of mind that your business complies with international standards. These courses are not only beneficial to members of senior management or business owners but also provide different levels of auditing training courses. Participants will receive Exemplar Global registered certificates of completion and be verified for internal and lead auditing roles.
One of the key features of our courses is that they are accessible anywhere, anytime and you're not restricted to a particular timeline, so you can choose to learn at your own speed and revisit specific subjects or topics you make want to review.
Depending on your business, these courses can also be customised to fit your needs and requirements, so that you can make the most of these resources and tailor them to your career and role. You'll be learning from industry experts in an interactive and dynamic way, with entertaining, fun videos and educational quizzes.
Quality Management Training- ISO 9001
ISO 9001 is the most widely used global quality management system, that provides directors, owners, senior management, and supervisors with the assets and knowledge to plan and execute strategies for their businesses. The course targets a variety of management areas, whether it be customer-focused, leadership, people engagement, processes, or quality insurance, overall improving business performance and controlling business risk.
With introductory courses starting at only 2 hours, ranging up to week-long courses that will equip participants to be lead auditors, there are flexible courses no matter what your role is.
Environmental Management- ISO 14001
ISO 14001 training focuses on the implementation of practices that minimise environmental liability for your business. This involves resource management, practicing proper waste management, and understanding how different business activities have effects on sustainability.
It's important that higher management are aware of how sustainability practices have the ability to enhance and also cause detriment to the reputation of the organisation. Through educating and training employees within decision-making roles, companies can be ensured that their business practices are protecting the environment and that they comply with government regulations. Our flexible training courses will take you through every stage of the EMS process, from designing, implementing, managing, reporting, and auditing.
Occupational Health and Safety- ISO 45001
Creating a system in which your organisation prioritises and is knowledgeable about Occupational Health & Safety is of utmost importance for all employees. As per the International Labour Organisation, there are approximately 374 million work-related injuries that occur per year. This reiterates the importance to implement globally recognised safety standard and ensuring that all employees are actively participating in the correct occupational health and safety practices.
Whether you are part of senior management looking for an introductory or foundational course to align your business safety procedures, or a safety professional looking to become an internal or lead auditor in health and safety, GCC has the course for you.
Integrated Management- ISO 9001/ISO 14001/ISO 45001
For a holistic, integrated learning experience, GCC also offers training courses that cover all 3 core management systems; quality management, environmental management, and occupational health and safety, within one training program. Like the individual training courses, they are available in 4 levels, ranging from introductory courses to lead auditor courses, so no matter what role you're in, you'll find training that is suitable for you.
For more information on all of our training courses, see our brochure