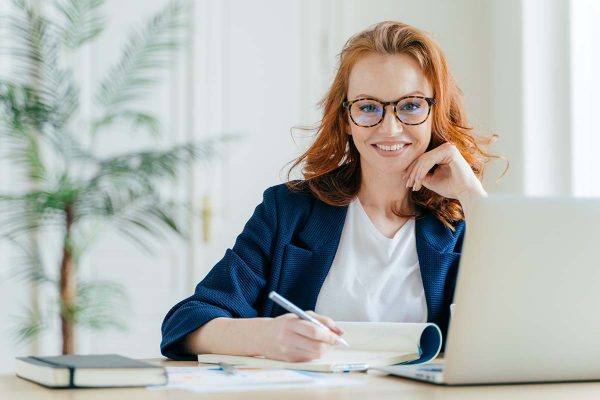 5 Things to prepare before your NDIS audit.
An NDIS auditing process can be a daunting experience for many providers. At Global Compliance Certification, we're committed to helping our customers understand their requirements and making the auditing experience as easy and as stress-free as possible.
Here are 5 tips to get you prepared before your NDIS Audit.
1. Familiarise yourself with the NDIS Legislation Amendment (Quality Indicators) 2021
The NDIS Commission made 3 new practice standards in 2021. These amendments are essential changes to the NDIS Act to improve the support and protections provided to NDIS participants who may be at risk of harm. The Amendment also includes several minor amendments to strengthen existing measures and ensure the NDIS commission has the clear legal authority to pursue providers or workers who infringe or fail to uphold the rights of people with disabilities.
 You can read more and download a useful guideline here: 
2. Complete the online application form
Registering as an NDIS provider allows participants to use their NDIS funding to access your services. Being registered means your business meets the quality and safeguard requirements of NDIS providers.
Complete the online application form here:
3. Ensure all documentation is readily accessible for the auditor
This is essential to help us keep within the audit duration quoted to you, as well as make the audit experience less stressful for you. A comprehensive checklist will be provided to you if you decide to undertake your audit with GCC. You will also have an NDIS Audit Coordinator to assist you with any questions you have. As auditors, we are unable to provide you with templates or policies, etc., but we can guide you in the right direction if you have a question about how to meet the requirements.
The focus areas of the audit will be:
• Policies and procedures (systems) to meet the NDIS Practice Standards and Quality Indicators relevant to your scope.
• Worker Screening documents and evidence of appropriate qualifications (where applicable)
• Business insurance (What insurance do I need? Watch this video)
Remember, it is important to show evidence that your workers are trained in, and participants understand the relevant parts of your quality and safety management systems, such as your Incident Management and Complaints Managements systems.
4. Make sure you have right qualification for your applied registration group
The required qualifications for each occupation group are set by the NDIS Commission and consider professional registration requirements and the industry requirements. Our checklist document outlines the qualification required for each registration group
5. Make documents available and prepare participants for interview
When you're ready to proceed with your audit, you can share all your supporting documents with us via Dropbox, OneDrive, Google Drive or a similar file share platform.
You need to organise and prepare a private place to meet and talk with interviewees. Interviews may be also conducted via telephone or zoom at the preference of the participant.
We strive to use local auditors to save our clients unnecessary costs. We have GCC Auditors in Sydney, Melbourne, Brisbane, Perth, Adelaide, Newcastle, Wollongong, Bendigo, Ballarat, Gold Coast, Sunshine Coast, Geelong, Mornington Peninsula, and other regional areas.
If you have any questions regarding the Certification process, please contact the GCC office.