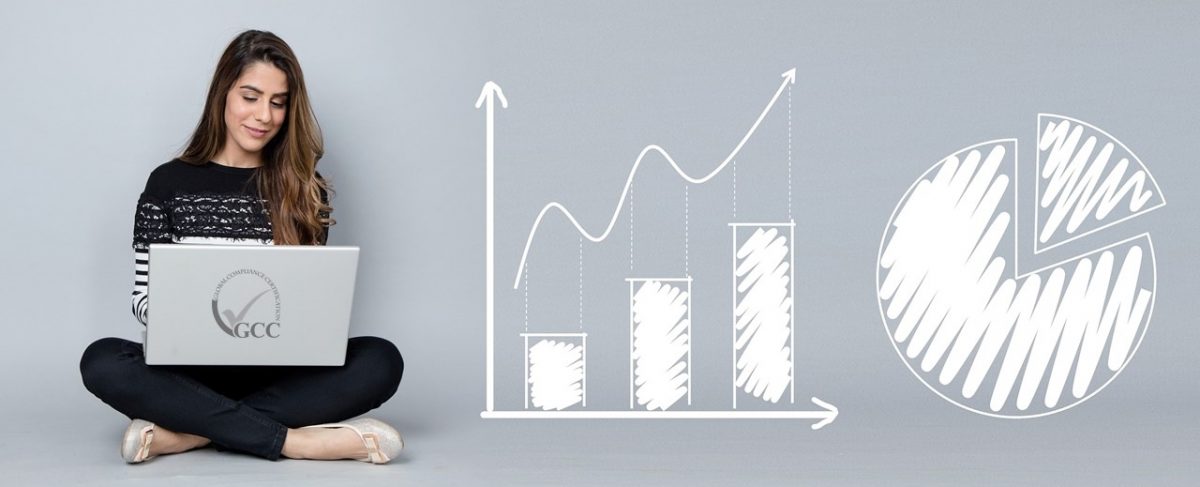 ISO For Businesses — Which One Do You Need?
When you run your own small business, there are many factors to consider. From employee well-being to maintaining customer satisfaction, there are plenty of stakeholders to keep happy to achieve your performance goals and grow your business. One of the best ways to reassure stakeholders and bolster your organisation's credibility is through ISO certification. You may have heard of ISO standards before, or they may be new to you. Whatever the case, let's break down what these standards are, which standards apply to your business, and how to certify your small business with the standard you need.
What does ISO stand for in business?
ISO, or the International Standardisation Organisation, is an international standard-setting body that helps uphold uniformity, consistency and quality for customer satisfaction. ISO guidelines have been developed for a number of industries worldwide and provide a standard benchmark for companies within these industries to meet.
The different types of ISO standards
 Depending on the industry, a different ISO standard will apply. When deciding which ISO certification you need for your business, it's essential to understand the differences. 
Now that you know the difference between different ISO standards, you can start to plan how your business might benefit from getting certified for the relevant standards.
What are the benefits of obtaining ISO certification for my small business?
While some ISO standards are very specific to certain industries, all small businesses can benefit from the ISO 9001, which focuses on delivering uniform, quality goods and services no matter what those products or services may be. There are many benefits of ISO 9001 for small businesses, including:
Quality assurance — ISO 9001 standards make it easy to manage quality control as you scale up your operations sustainably.
Increased satisfaction — Both customers and employees find higher satisfaction rates at ISO 9001 certified companies.
Improved brand reputation — By bolstering your business' standing and reputation, you can more easily attract investors and remove barriers to trade.
A point of difference from competitors — ISO certification gives you a positive edge over other competitors in the market who are not certified.
Increased profitability —By helping you improve processes, you'll enjoy a higher return on assets.
Customer confidence — An ISO 9001 certification for a small business is a badge of pride that increases your customers' trust in your organisation. It is also internationally recognised, lending you extra credibility to a global market.
Better management — Certified businesses enjoy better performance and more carefully managed business risks.
Improved efficiency — ISO 9001 helps you streamline your operations and reduce waste to increase savings within the business.
A more open workplace — Certification helps management and employees practice more open communication and overall raise company morale.
Scalable solutions — By reducing on-boarding time for new employees and ensuring staff competencies, ISO 9001 helps you manage the growth of your company sustainably for solutions that work at scale.
ISO 9001 for small businesses — What to do if you need it
 If you're ready to get started with an ISO 9001 certification for your small business, you may be wondering what the next steps are. With Global Compliance Certification, the process is simple and straightforward.
All certification starts with the business preparing an application for certification. After this application has been received, GCC can begin to review the application and provide a certification proposal. Once both parties are happy with the agreement, we can set up audit dates for your certification.
The certification audit takes place over 2 stages. In stage 1, our audit team will assess both key documentation and the readiness of your management system. In stage 2, the team performs a certification audit to assess how the management system has been implemented. Once any outstanding issues have been addressed, you'll receive certification!
Each ISO certificate lasts for 3 years. Throughout this period, your dedicated audit team will regularly perform audits at least once a year to maintain your certification.
At the end of these 3 years, a re-certification audit will be conducted to ensure your management system is being maintained.
Global Compliance Certification — Straightforward ISO certification for your small business
From your initial application to maintaining your certification, GCC makes it easy to receive ISO certification and all the associated benefits for your small business. Our clients find us professional, open communicators, and we pride ourselves on delivering a smooth, informative audit and certification experience. Get started with a quote today if you're ready to give your business an edge over the competition. In less than a minute, you'll be on your way to ISO certification for your small business.