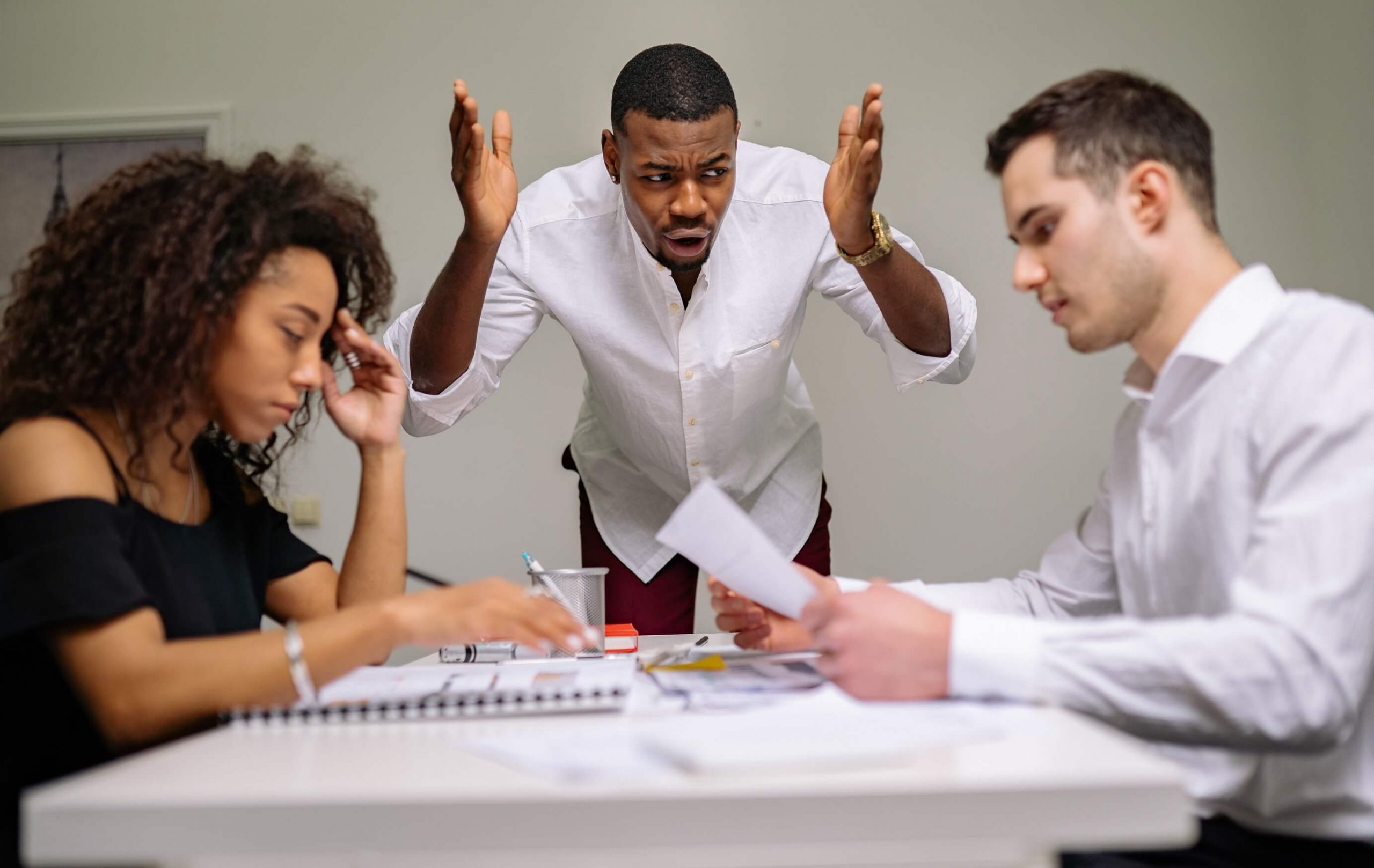 ISO 45003:2021
Occupational health and safety management, Psychological health and safety at work
By Ardin Keshavarz
Did you know that 1 out of 4 people at the workplace suffers from mental health issues? This is alarming, especially in the post-Covid era, where many organisations were affected by employees who quit due to their mental imbalance.
In fact, according to WHO, the pandemic increased anxiety and depression by 25%. This has not only worked as a wake-up call for all countries to step up their mental health support system but also encouraged ISO to make ISO 45003 free to read for organisations as a Covid response.
Prioritising occupational health and safety management systems, the document focuses on preventing psychological risks in the workplace based on the ISO 45001. Its spectrum extends to work-related injuries as well as cultivating a general state of well-being at work.
What is ISO 45003:2021 all about?
An employee confesses, "I have been going to therapy to treat my mental health problems. Although I have been open about it with specific coworkers, I definitely haven't talked about it with my bosses. Our work encourages us to address this problem with the HR department privately, but I fear that if I say anything or ask for accommodations, they'll think of me as unable to do my job".
This is one of the many challenges employees face every day, and it's the organisation's duty to manage psychological hazards and ensure a healthy work environment. This is where the ISO 45001 certification comes into the frame containing all the requirements for planning, implementing, and evaluating occupational health.
With the ISO 45003:2021 listed guidelines, organisations of all sizes across all sectors are addressed. Specific users might include HR professionals, line managers, CEOs, or business owners. The goal is to understand employees' needs and expectations via constant feedback towards the organisation's structure and management.
Why is ISO 45001 Training important?
A company's employees are the pillars that support its long-term growth. To keep those assets safe, increase people's trust, and develop expertise, organisations need to invest in the proper OHS certification to prevent work-related physical or psychological issues. For example, some of the ISO 45001 Training benefits might include:
Increased workers' motivation and engagement
Enhanced employees' performance and productivity
Faster growth due to committed workers
Lower costs due to a lack of turnovers
Improved recruitment and retention
Legal compliance
Increased job satisfaction
On the other hand, not prioritising occupational health and safety management systems could lead to low-quality work, an unstable work environment, poor health behaviours, and frequent work absences due to burnout. It's a fact that organisations that actively care about their people are the ones reaping the fruits of their labour.
What are the main pillars of ISO 45003?
Along with ISO 45001 certification, ISO 45003:2021 covers all the necessary guidelines for developing, maintaining and continuously improving a healthy work environment. It focuses on:
Understanding the organisation and its context – considering the internal and external factors that affect the OHS management as well as the needs and expectations of the employees. Then, tailoring different activities to improve reliability and manage psychological risk.
Portraying leadership and commitment – top management should demonstrate leadership when handling mental issues in the workplace. In other words, being aware of its roles and responsibilities with respect to the employees' needs and encouragement towards workers' participation.
Taking action to address risks – following proactive processes for identifying and addressing possible psychological hazards, such as consulting with workers or conducting workspace observations.
Offering support – either by employing the right resources or by bringing awareness to possible risks, an organisation should always encourage communication. It might be in the form of receiving feedback from employees or responding to ideas and concerns.
Managing operations and controls – evaluating existing practices for workers' support and adopting a long-term strategy that eliminates hazards. This includes emergency readiness and response as well as the right rehabilitation programmes to allow room for employees returning to the office.
Evaluating performance – a crucial step to determine if the operations to assess psychological risks are efficient and the organisation is actually marching toward an OHS certification. This can be achieved with internal audits, proper monitoring, and management reviews.
Improving processes continuously – investigating and answering to nonconformities is a must for constant improvement. The goal is to gather opportunities and address as many risks as possible.
ISO 45001 Certification and the Next Steps
Leaving your organisation exposed to potential physical or psychological hazards can only equal an unbalanced and unhealthy work environment. The costs for your company will be much more considerable than simply taking the measures to prevent them.
There are no excuses for not reading and implementing ISO 45003:2021, especially since it's free and available to all organisations. The standard is available for free on ISO website here.
GCC  is a leading independent certification body accredited by JAS-ANZ with a team of experienced auditors & technical experts. Contact us for further infromation about our ISO 45001 certification and training programs.